Gibson Street Bar
Nestled in the notorious 78704, we are known for our holiday bar takeovers, Nightmare on Gibson Street and Gibson Wonderland.
We have a full bar offering craft beers on draft, bottles beer, unique cocktails and wine/bubbles.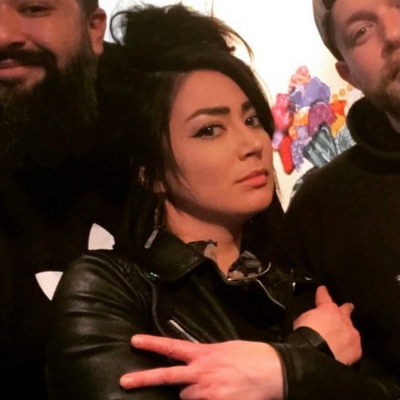 Lorraine - Texas Made
Lorraine was born in South Austin and has moved around quite a bit since then, from Kingsville, Texas to Budapest and beyond. Lorraine loves all things cocktail related! Her favorite regulars ask her to make what they call "guinea pigs", using whatever new tinctures or infusions she's made recently. Come by and try one!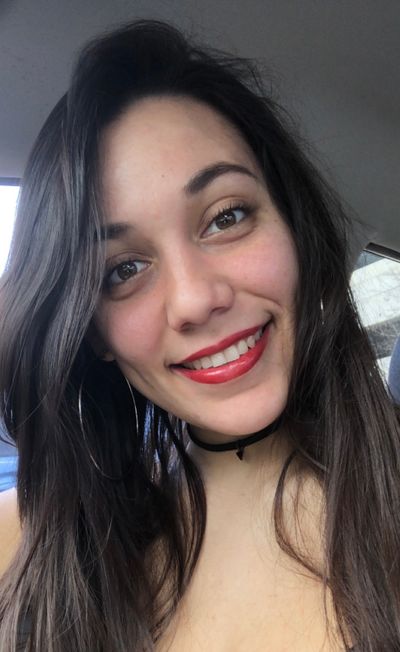 Mari
Mari was born in California, but has been in Texas for the past 10 years. She's a huge outdoors person (hiking, camping, swimming) and loves dancing. She got back into the bar industry because she missed bartending and shooting the shit with regulars. She loves learning how she can be a better bartender from the craft of cocktails, to being the best teammate! She has been in the industry for 7 years, mainly working in Sports Bars!