Gibson Street Bar
Gibson exemplifies the distinctive character of South Lamar. Nestled in the notorious 78704, we offer 16 craft beers on draft, as well as many more in the bottle. We also have delicious cocktails and a great wine and bubbles list, priced for all to enjoy. Stop in and have a round!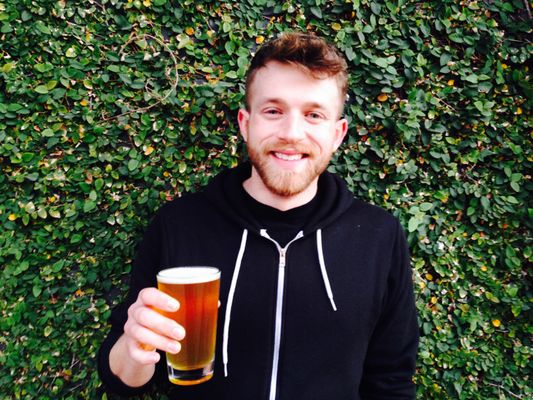 Evan Chew | HBIC
Evan moved to Austin from Oklahoma City in 2007 and has been with Gibson since 2013. If you ask Evan what he likes to drink, he'll more than likely respond with "Whiskey." He's been known to sing and dance behind the bar and is always up for a good time...so come by and say hi!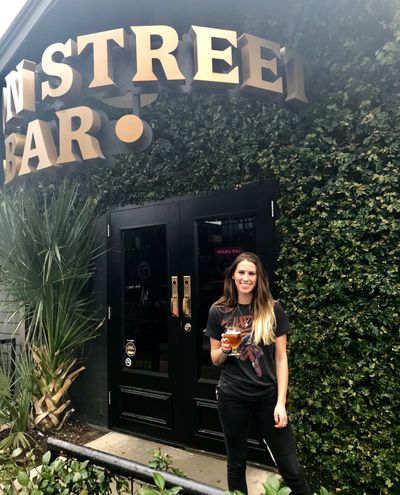 Rachael LeBlanc
Moved to Austin in 2013 from Connecticut. Loves tequila, swimming and laughing at my own jokes, in no particular order. Come on in and let me give you what you want....beer!