Gibson Street Bar
Gibson exemplifies the distinctive character of South Lamar. Nestled in the notorious 78704, we offer 16 craft beers on draft, as well as many more in the bottle. We also have delicious cocktails and a great wine and bubbles list, priced for all to enjoy. Stop in and have a round!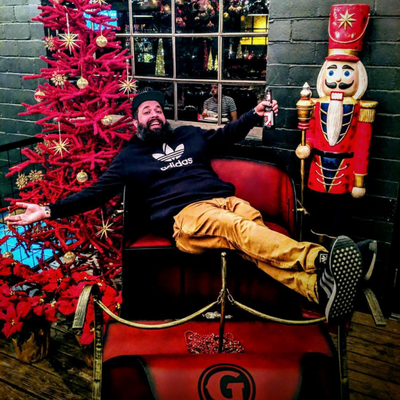 Kyle Hester - Brew Bae
Kyle was born and raised in south Austin, a true unicorn with a heart of gold. He's been a delicious staple of Gibson Street Bar for over 5 years now and has, on numerous occasions, been lovingly described as "thicker than a bowl of oatmeal". Kyle's spirit animal is Tullamore DEW. Come see him if you enjoy amazing conversation, effortless charm, and smoldering good looks!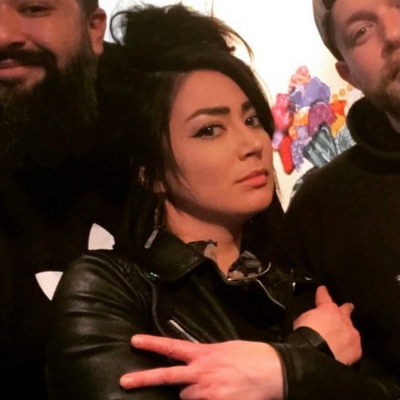 Lorraine Cortez - Texas Made
Lorraine was born in south Austin and has moved around quite a bit since then, from Kingsville, Texas to Budapest and beyond. Lorraine loves all things cocktail related! Her favorite regulars ask her to make what they call "guinea pigs", using whatever new tinctures or infusions she's made recently. Come by and try one!